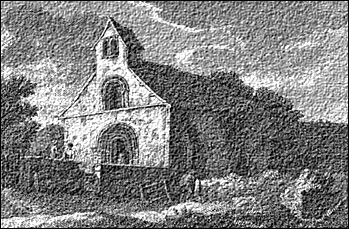 These parish records were transcribed by Dave Woolven, 2 Aspen Way, Malpas Park, Newport, South Wales, NP20 6LB, Tel 01633 858 359.
The search results are displayed in the order they appear in the record books - approximately in date order save those records found in the backs of the registers.
The notes which accompany some of the entries are from the registers unless followed by Dave's initials (DW) - such notes are his comments.
St. Mary's Church Website - external link.